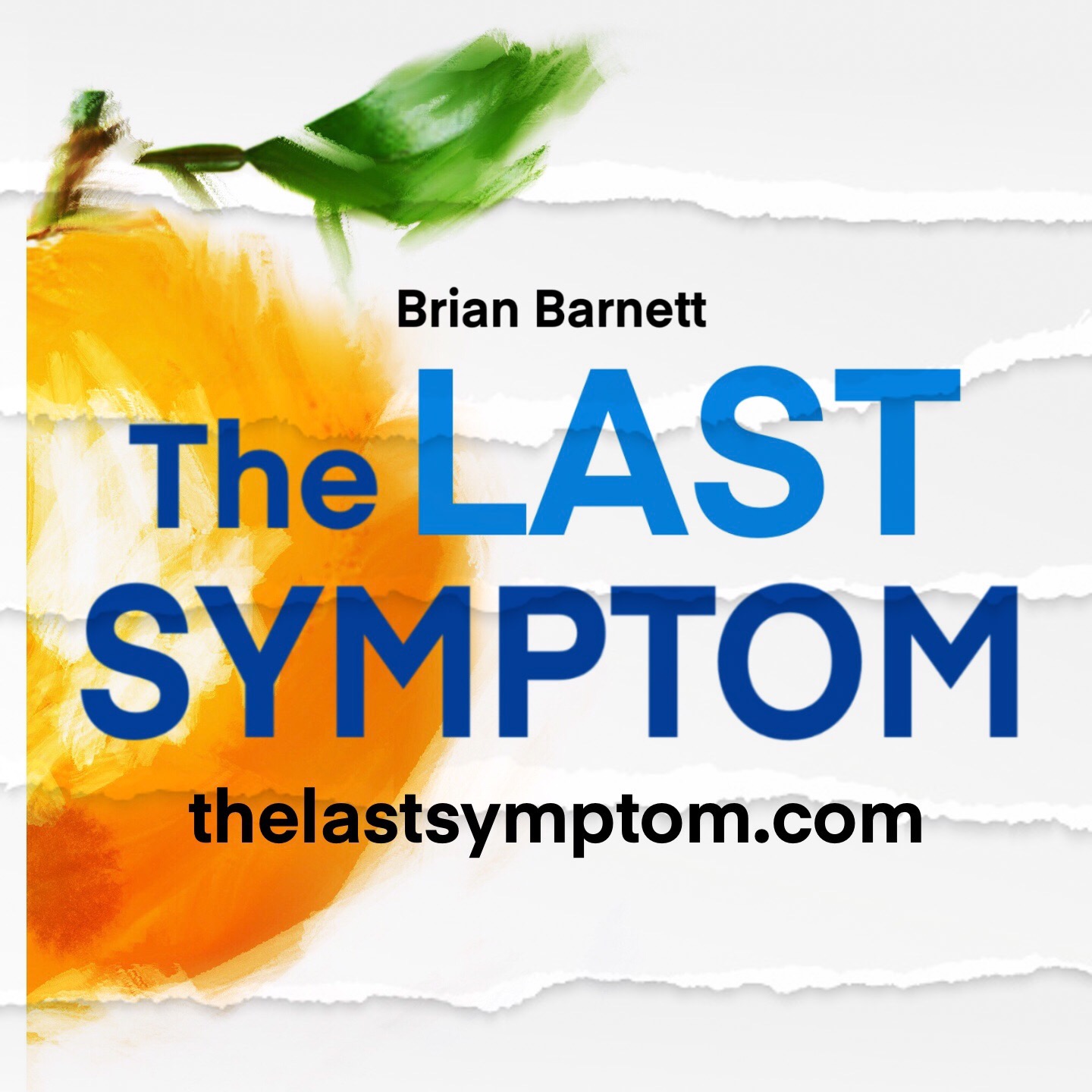 S3 Ep 19 Livestream: Palavering By A Fire In The Woods
Jan 10th, 2021 by The Last Symptom
For those who didn't get to participate in the livestream from my fire in the woods this weekend, here it is. This was my first experience doing something like this. I had a good time! Now I'm better equipped to know how to approach livestreams in the future.
Some of the topics we discussed: 
Motivation.
Ghost story.
Good days and bad days.
Me Being Courageous, Shame.
Why other people can't make us feel things.
The therapist who is always late.
The 'Favorite Person' term is misdirection bullshit.
The Last Symptom podcast earliest episodes.
'Coping skills' is wrong thinking.
Feeling sad can feel good.
Yeah, but how do I get rid of my BPD?
Do I have to pay you money?
What are The Last Symptom Course details?
My guitar playing.
My dancing to reguetón.
Where do I see myself in 10 years?
How to build the perfect fire.
Coming of age natural. Being reasonable. Getting caught masturbating.
What woods are you in?
Retelling the story of losing my virginity.
The largest meteor I've ever seen.
The way to express yourself.
Trying to do more casual, unscripted things with you.
What to do if you think you're old.
The night my daughter saw the ISS in the sky.
Something mysterious in the woods with us.
Details about thelastsymptom.Locals.com platform.
Upcoming zoom fun.
A toast to good emotional health.
The story behind my fedora.
My dogs' incredible Bigfoot senses.
The nature of these woods.
The hardest I've laughed in years.
Would I agree to interviews?
My story about Bradley Cooper
Share
|
Download(

Loading

)