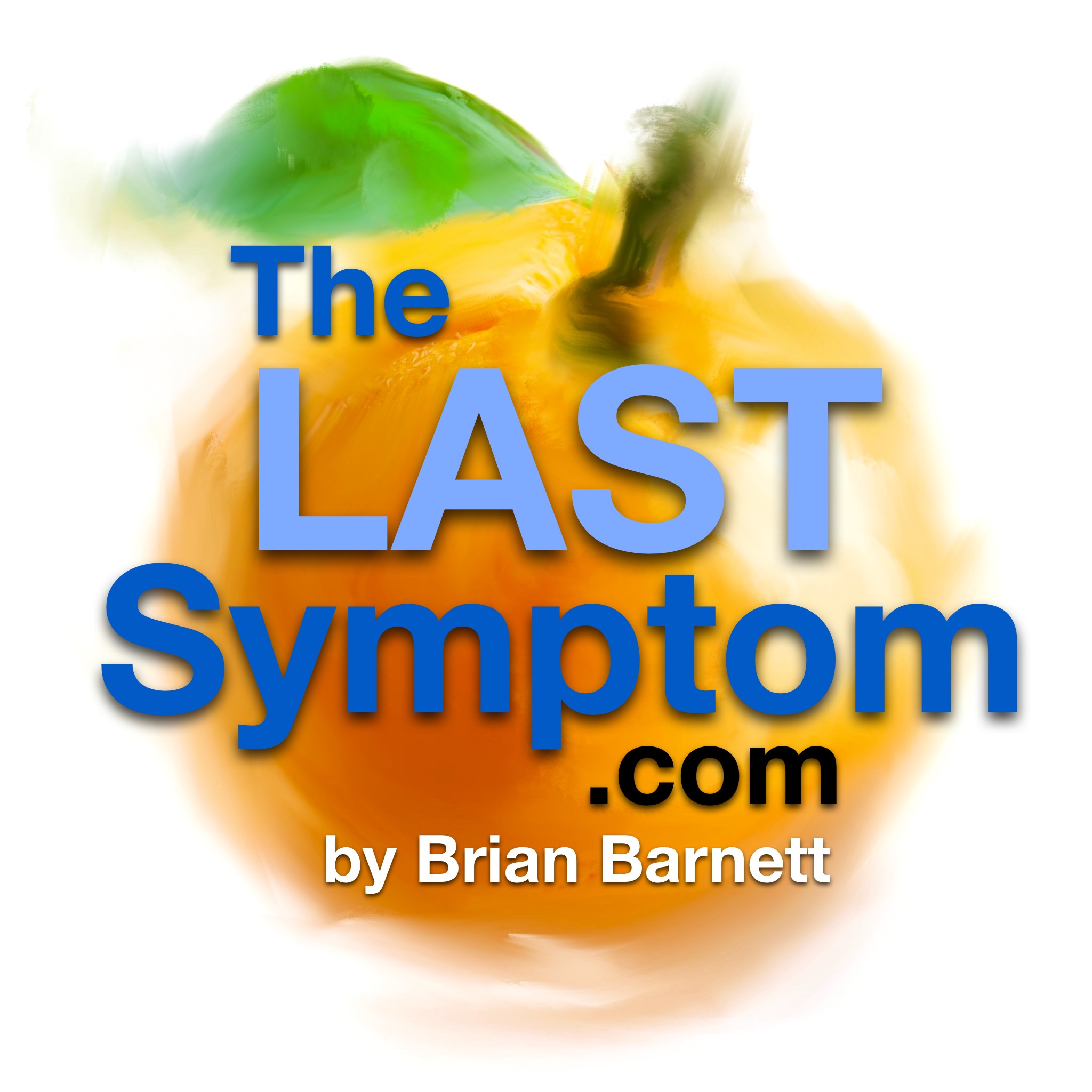 S3 Ep 32: Influences. Illustrating Relationships. Denying Who You Are.
Apr 15th, 2021 by The Last Symptom
Are you choosing to continue exposing yourself to influences that are clearly hindering your emotional health? How to illustrate individual inherent rights responsibility & authority using circles, and what happens to these imaginary circles when people enter relationships. People denying who they are because of embarrassment about culture, and an unhealthy desire to be accepted by others of other classes or cultures. 
The Last Symptom is constantly growing. Websites and services evolve and change. Here are the latest & most current resources you need to know about: 
The Last Symptom official website: thelastsymptom.com
The Last Symptom official social media community: thelastsymptom.locals.com (Locals app available in App Store)
Orange Slices (by The Last Symptom): Daily condensed video insights 3-8 minutes in length, available exclusively at The Last Symptom community on the Locals platform.
The Last Symptom Fundamentals Structured Two-Week Course: Greatly superior to programs like DBT. Pre-recorded. Works with your schedule. Provides a solid foundation of insights. Identifies erroneous perspectives you have lived with. Explains in great detail how they got there, how they affect you, how to correct them. Helps you replace underlying unhealthy misperceptions with new, accurate, healthy perceptions.
The Last Symptom Official YouTube Channel
Share
|
Download(

Loading

)