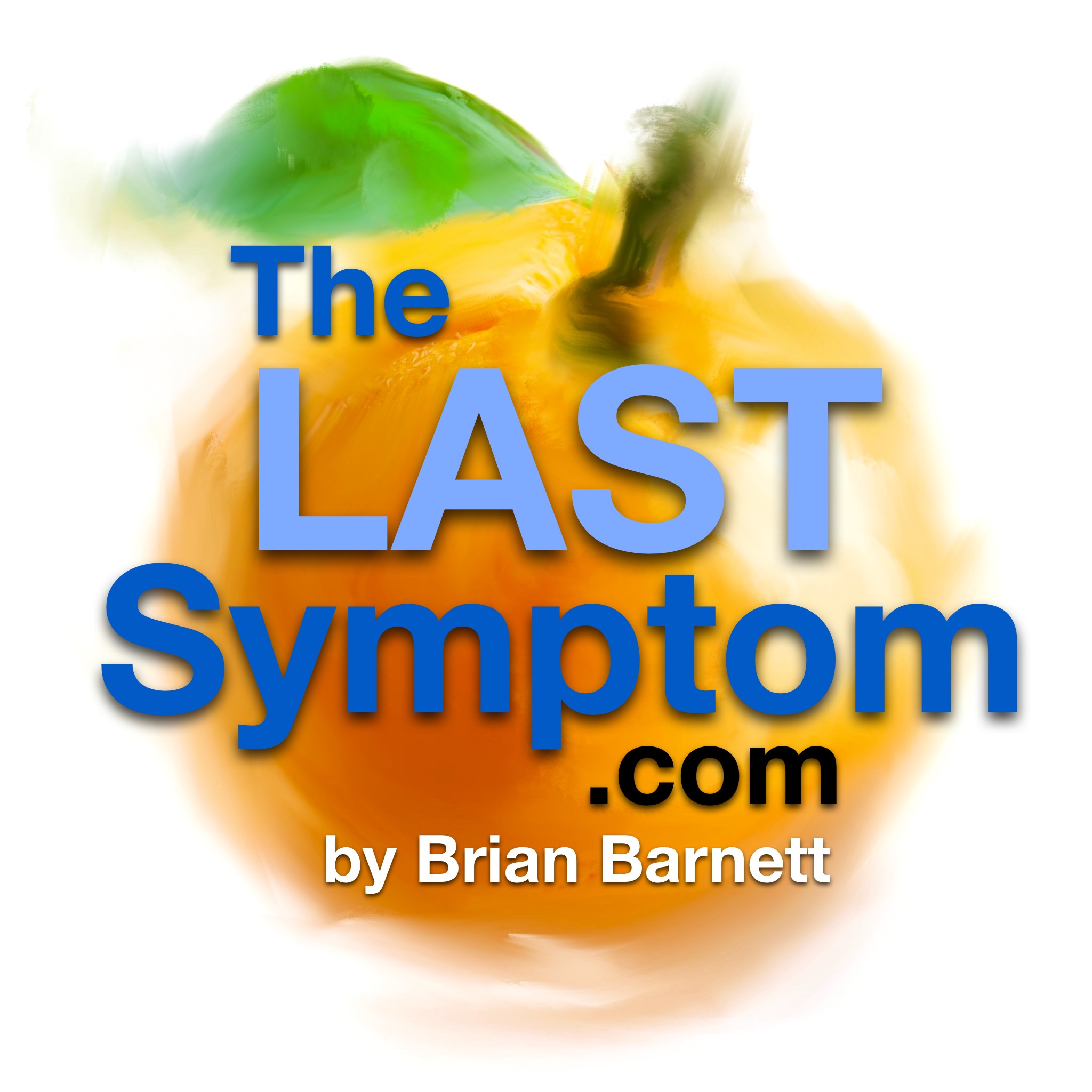 S4 Ep 39: No Matter What Scientists Say, YOUR Feelings Do NOT Function Differently
Jun 17th, 2022 by The Last Symptom
No matter what scientists, intellectuals, therapists, psychologists, or any otherwise brilliant people claim, your feelings do not in any way function any differently whatsoever from any other person's feelings. It's a myth, it's a lie, it's a reflection of dumbness, an inability, and an unwillingness to THINK. There is no such thing as people with 'less stable' feelings. Also, the big blunder I made recently as a parent. What it means, how I handled it. Acoustic cover: Calliope, by The Well Pennies.
The Last Symptom website: thelastsymptom.com
The Last Symptom Locals community: thelastsymptom.locals.com 
The Last Symptom Fundamentals Structured Two-Week Course: Greatly superior to programs like DBT. Pre-recorded. Works with your schedule.
The Last Symptom Rumble Channel
The Last Symptom YouTube Channel
Orange Slices: Condensed video insights on YouTube & Rumble
#feelings #unstable #myth #lie #fakeintellectuals #therapists #scientists #psychologists #perspectives #emotionaldisorders #emotions #borderlinepersonalitydisorder #bpd #emotionallyunstablepersonalitydisorder #eupd #cure #completerecovery #thelastsymptom #brianbarnett 
Share
|
Download(

Loading

)